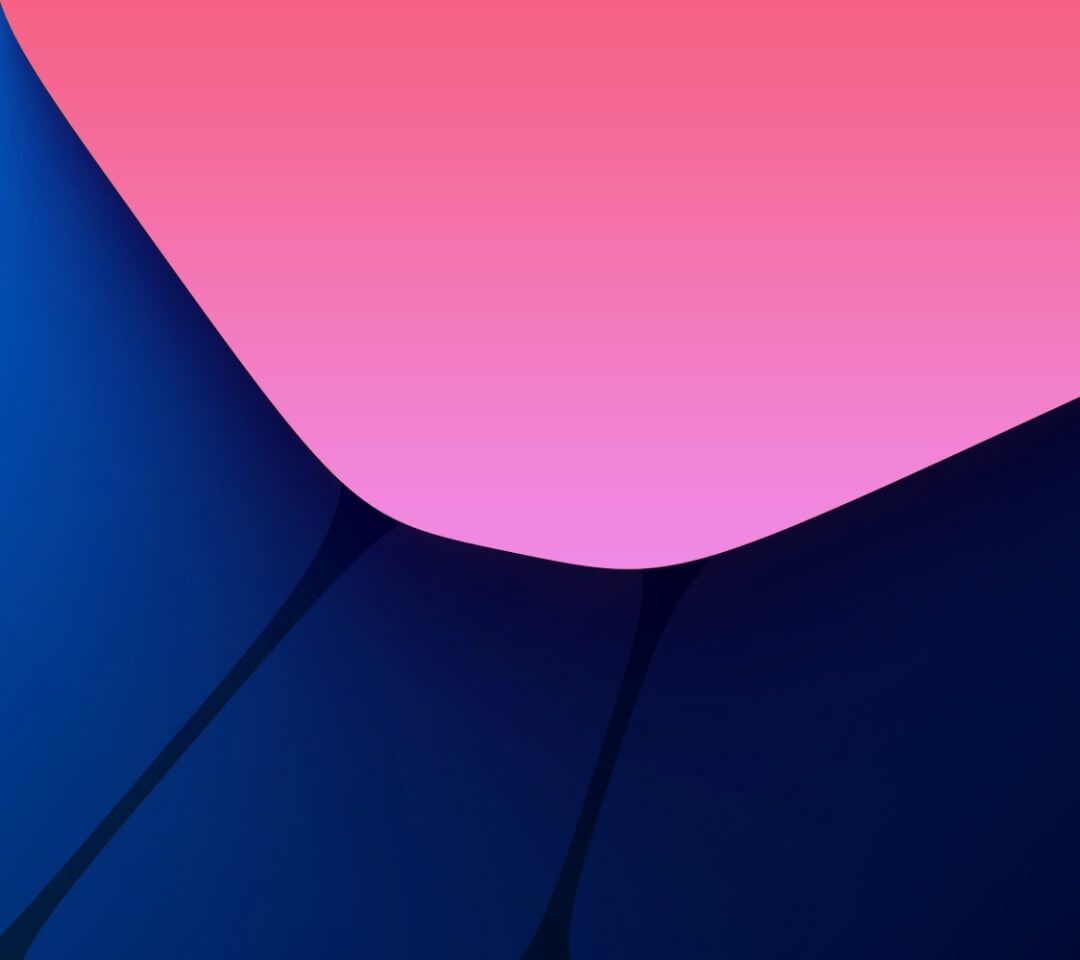 CommX, the Commerce Experience Collective - A community of solutions that come together to drive digital business success
Today's digital businesses need to focus on the customer experiences they deliver end-to-end in order to maximize their growth opportunity and build a sustainable, profitable business for the long haul. Those experiences need to be personalized, fast, agile, and adapt to the changing environment in which all businesses find themselves in today. 
As we all know, digital commerce has rapidly transformed over the past two years, and with its transformation has come heightened customer expectations. As shoppers increasingly look to brands to deliver personalized, differentiated digital experiences, brands are in turn looking for the technologies that will help them deliver. Yet monolithic e-commerce platforms and legacy technologies they have long since relied on are falling short, unable to help them achieve end-to-end commerce experiences that satisfy each unique consumer and ultimately deliver measurable revenue growth for their organization. 
CommX brings cutting-edge, API-first technology providers from across the digital commerce ecosystem together with industry thought-leaders to empower you to make the best decisions for your business, and provide a set of solutions that can rapidly grow your e-commerce business today. 
But what do you need to GROW in E-Commerce?
G - Growth Drivers: Move the needle on impactful KPIs and performance metrics

R - Revenue Optimization: Modern technology built for commerce that impacts your growth drivers

O - Own the Experience: Design the entire end-to-end customer experience in a way that is unique to every individual from awareness to receipt

W - We: It can't be designed by a single company or thought leader, creating the future of E-Commerce requires all of us.
CommX is an ecosystem of solutions each powering specific elements of the commerce experience, from marketing and site search to checkout and fulfillment. Together, these technologies enable a new era of digital commerce, one that is nimble, customizable, data-driven and delivers repeatable growth. As leading providers of these technologies, CommX members have come together to launch a collaborative community that will help practitioners thrive in this new era.
What is a modern commerce experience and how do you build it?
This is the question we've heard from hundreds of brands thrust into the almost overnight expectation from consumers to shop, try and buy online.  With almost 24 months of limited access to in-store shopping and seemingly irrevocable changes to the in-store experience, brands have shifted their focus to building trust and relationships digitally with their customers.
That is easier said than done - companies like Amazon have set an expectation that products are easy to find, companies like Netflix have set an expectation that recommendations and personal offers are a natural part of the experience and BOPIS technology built the expectation of instant gratification for an online shopping experience.  
This phenomenon is new only in that it is no longer relegated to "early adopters" but rather has opened to entirely new shopper personas across the board.  Brands have long relied on monolith ecommerce platforms that claim to have all of the necessary capabilities but after millions in investments and years in implementations, brands still aren't able to realize the investments they've made and capitalize on their vision for a fully unique end-to-end commerce experience for every consumer. 
The reality is brands aren't in business to create great shopping experiences, they create great shopping experiences because they know it is necessary to grow their business.  Growth doesn't come from implementing new platforms, it comes from moving the needle on impactful KPIs like LTV, conversion rate, rate of return and more.  These metrics can only be impacted by technology when those providers are focused on commerce, united on a single data set and executing with absolute precision on the area for which they are uniquely capable of delivering. Therein lies the reason for the CommX Collective.
So what are the requirements to become part of CommX:
A leader in your own category with a minimum of $50m in annual revenue

A modern API-first solution focused on commerce

A cloud-hosted technology offering

Drive demonstrable growth for their customers
As impactful as this collective is, we still realize that technology cannot solve this challenge alone. You need data to understand what good looks like, you need a community of practitioners in which to share ideas and best practices and you need education in order to build the skills and capabilities for you and your team to execute.  That is why CommerceNext has also chosen to participate in the CommX Collective, to connect brands with the research, community and education required to build a highly personalized and optimized commerce experience.  So let's meet the founding members:
CommerceNext, Category: Research and Education
Technology is not a silver bullet for ecommerce professionals looking to deliver next-level experience. You need data to understand what good looks like, you need a community of practitioners in which to share ideas and best practices and you need education in order to build the skills and capabilities for you and your team to execute.  CommerceNext is the exclusive research partner of the CommX Collective. Their efforts will connect brands to the research, community and education required to build a highly personalized and optimized commerce experience.
Bloomreach Engagement, Category: Customer Engagement
Customer engagement begins before a customer is known, through to their purchase and beyond into continuous relationship building. CommX founding member Bloomreach believes collecting and activating data in responsible ways, a process they call Zero-party data, is the beginning of building that customer experience.  However it's about more than data, it's about connecting to your customers wants and needs at the right time on the right channel in order to truly engage in a meaningful way.  Learn more about their view here.
Sinch, Category: Conversational Commerce
Conversational commerce allows brands to interact with consumers in real-time, offering personalized customer journeys on the right channel at the right time. CommX founding member Sinch is leading the charge when it comes to conversational commerce - read more to hear what the experts have to say.
Bloomreach Content, Category: Site Experience
Site experience is a requirement for powering personalization.  Ensuring content is relevant and inspiring while also providing easy prompts for conversion are table stakes for today's digital experience.  To move beyond minimal expectations to truly personal site experiences, CommX founding member Bloomreach believes you need a site experience powered by a combination of customer and product data - learn more about their view here.
Bloomreach Discovery, Category: Search and Merchandising
More than 45% of revenue is derived from search, though merely 14% of visitors actually use the search function, so what can we conclude? Consumers use search when they're ready to buy! Therefore ensuring they find the products they need and want as quickly as possible is the best way to improve the experience for your customers, states Bloomreach, a founding member of Commx.  Learn more about how search can improve your customer's experience here.
Mirakl, Category: Marketplaces
In today's competitive commerce landscape, online marketplaces are growing at double the rate of overall eCommerce. Two-thirds of consumers today prefer online marketplaces over conventional eCommerce, guaranteeing their dominance for decades to come. Embracing this transformative model is essential in this new digital-first economy. As the leader in online marketplace platforms, only Mirakl brings the technology, expertise, and ecosystem  necessary to launch and grow a successful marketplace at scale.
ShipBob, Category: Fulfillment Experience
As ecommerce competition intensifies, acquisition costs sky rocket and supply chain issues persist, fulfillment capabilities have evolved to mean more than just delivering products in a brown box. To thrive in 2022 brands need to differentiate and diversify. No one knows that more than founding CommX member, ShipBob, a global omni fulfillment platform providing end-to-end personalized and effective purchase and post-purchase experiences. Whether you're interested in building a more resilient, transparent and reliable supply chain, or looking to expand to new geographies, sales channels or B2B, ShipBob has you covered. As the first carbon-neutral fulfillment provider ShipBob allows brands to fulfill their online orders fast, and affordably while providing shopper-focused experiences at every touchpoint.  
Read more