What's Inside?
CommerceNext fielded a survey in partnership with CommX, a community of commerce professionals dedicated to creating a digital commerce future.
1
The Current State of Retail Organizations: Ecommerce and Omnichannel Team Reporting Structures and Responsibilities
2
The Future of Digital Teams: Ongoing Organizational Challenges + Talent Needs and Recruitment Strategies
3
The Assessment of Digital Performance: Common KPIs + A Move Toward CTLV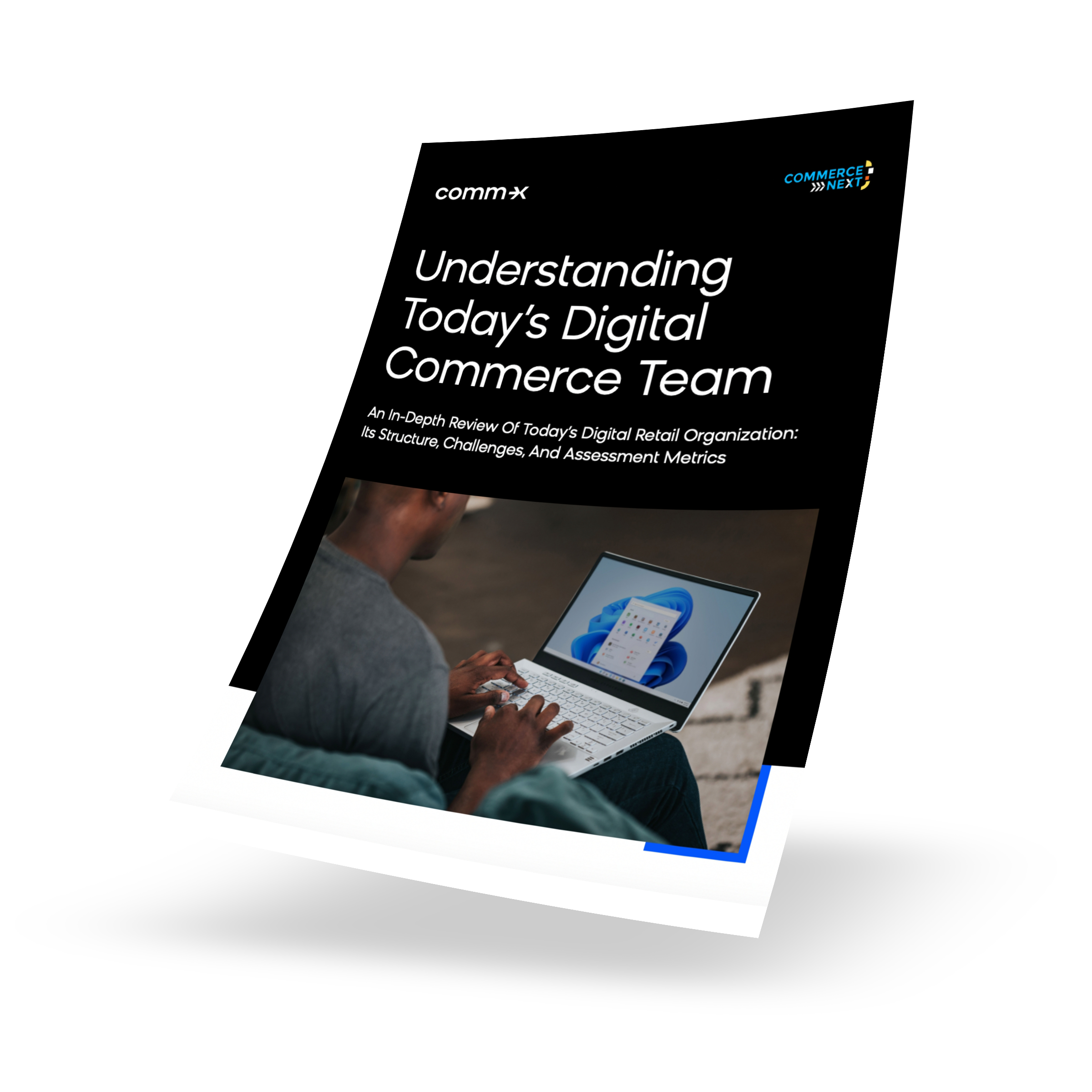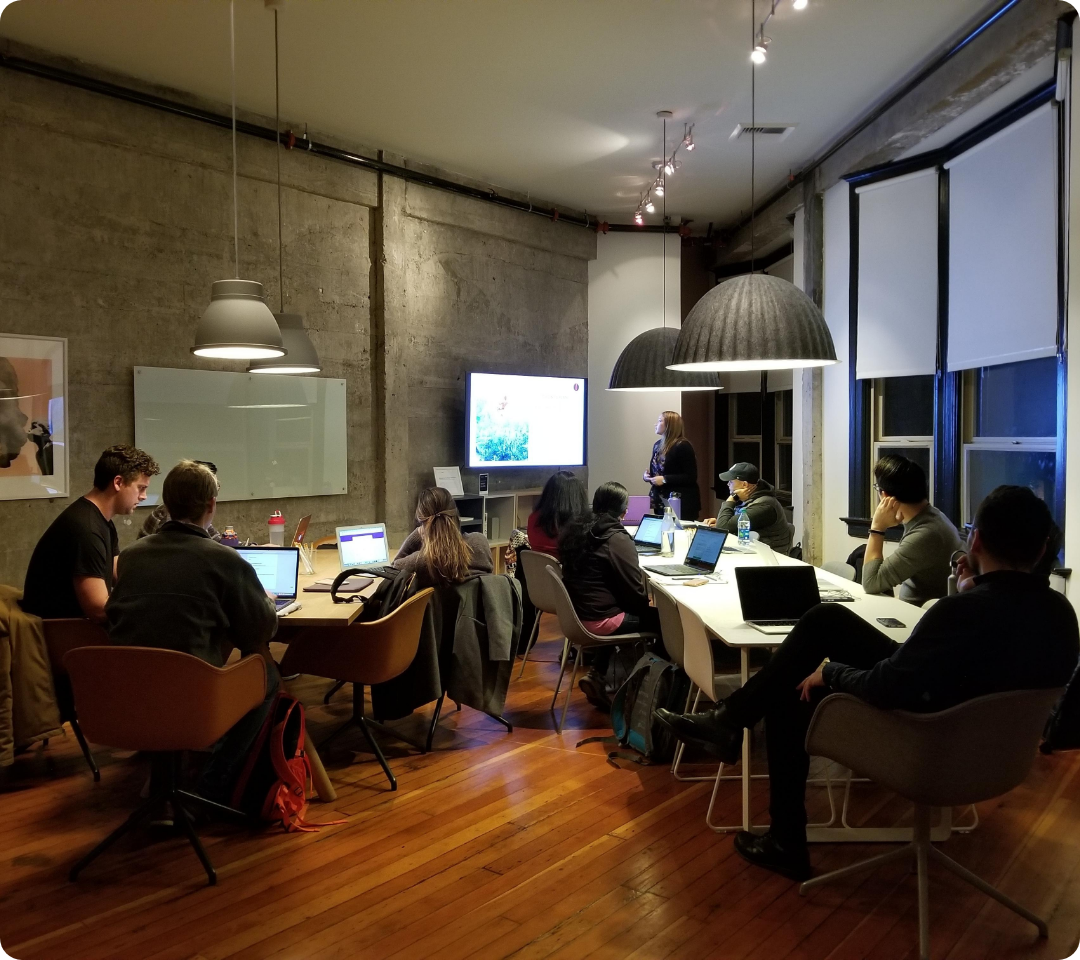 Marketing & E-Commerce Alignment
Over 50% of digital commerce leaders report to the CEO or COO/CRO, while the CMOs who own ecommerce are taking more direct control in an effort to more efficiently unify the customer journey. With these teams becoming more closely aligned, customers are getting the frictionless cross-channel experiences they want.
What KPIs Actually Matter?
Certain KPIs will always remain important to retailers, namely sales, traffic, and conversion rate. However, as omnichannel becomes more prevalent, paid media grows more expensive, and customer loyalty grows more elusive, marketing teams are recognizing that other KPIs such as Customer lifetime value (CLV) tell an important story too.