What's Inside?
CommerceNext fielded a survey in partnership with The CommX Assembly, a community of like-minded professionals – chaired by Bloomreach – with a focus on driving the future of ecommerce.
1
Where are retailers and brands making upgrades in customer acquisition, CRM, consumer experience, and other areas?
2
What is the industry impact and strategic response to altered KPI performance from consumer privacy changes?
3
Are there new revenue streams we can expect to see in ecommerce?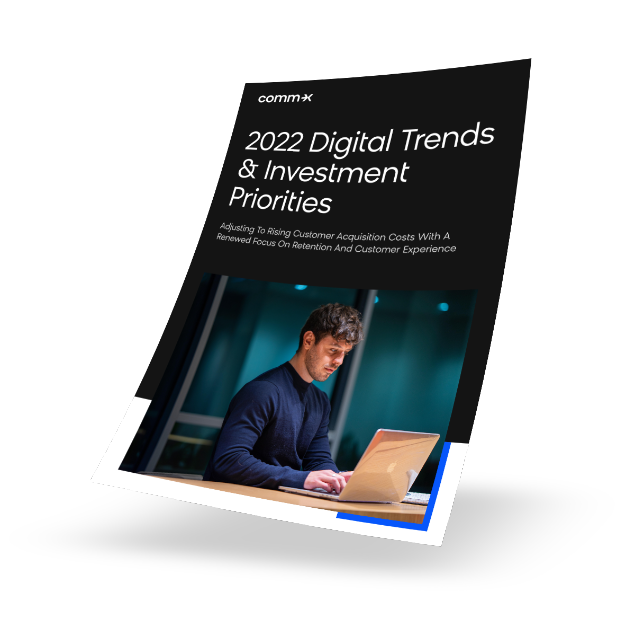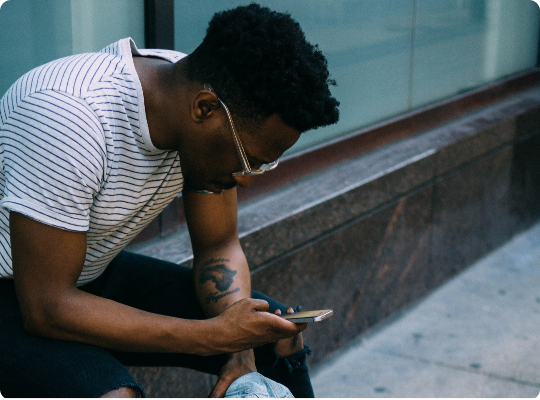 Great Expectations
Retailers had plenty to celebrate about their 2021 bottom lines, and signs point to strong returns continuing. Yet, reward is always paired with risk. And, in today's world, it's also paired with inflation. Our industry expects more growth overall, but projections are aptly tempered from 2021 while we fight the same pandemic-fueled battles.
Retention Will Drive Growth
Despite the challenges carried over from 2021, retailers remain bullish on growth, as outlined earlier. They're relying on acquisition and (mainly) retention via digital marketing to achieve it. Among retailers, 42% listed "digital marketing (acquisition/ retention)" as having the biggest impact on growth, and 71% listed it as a top two impact.